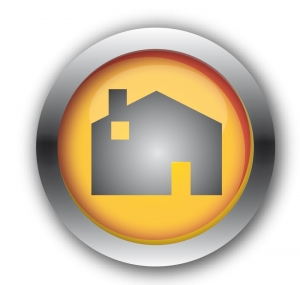 Idapted is the largest provider of live on-demand one-on-one language instruction.
About the Work at Home Opportunity:
"Idapted Instructors earn revenue by delivering training services through the Idapted system to our students. We provide all of the technology, content, training and students. Our instructors bring their enthusiasm for helping others. Once an instructor has become qualified through the certification program and accepted into the Idapted network, he or she can schedule herself for work. Instructors use the online Idapted scheduling system that allows them to commit to providing training services at available timeslots throughout the day."
How much do Instructors get paid?
"You will be paid for your interactions with students at the pay rate offered when you choose a work assignment; this will be posted electronically at the Instructor portal. Our pay rates are competitive compared to other work at home opportunities."
All applicants fill out an online application. If your online application is approved, you will be contacted for a telephone interview. If you successfully pass the interview, you can begin their training/certification program (no fees and completed online.) After completing the certification process, you will be able to log into the Instructor portal schedule and sign in for available shifts. You will have seven days to complete the certification.
You will be an Independent Contractor with Idapted, and will be responsible for any technical equipment needed for you home office.
Visit the Idapted website to learn more about this work at home opportunity.