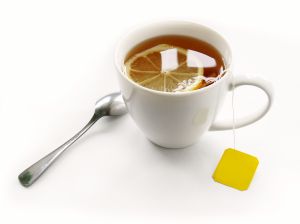 Alpine Access has announced they will be hiring 150 new bilingual home-based, customer care professionals within the next three weeks. Though the company will be primarily focusing on applicants in Colorado, Florida, Illinois, New York and Texas, they note that will be accepting and reviewing applications from across the country as well.
Newly-hired employees will work primarily with Spanish-speaking callers to answer questions and resolve financial or insurance-related issues. Applicants must be fluent in both English and Spanish. In addition, candidates should be self-starters desiring home-based employment, be people-oriented and able to build rapport with callers quickly, as well as possess outstanding communication skills.
All positions are available immediately. Hiring is focused on, but not limited to, the following cities:
Chicago, Illinois
Dallas, Texas
Denver, Colorado
Houston, Texas
Miami, Florida
New York City, New York
To apply for these home-based positions, please visit the Alpine Access website.