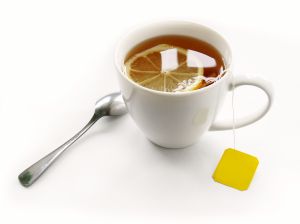 American Express is accepting applications for the company's home-based customer care jobs. As a virtual agent, you will be answering in-bound calls from AMEX customers helping to resolve account issues and providing assistance.
Responsibilities include, but are not limited to:
– Delivering extraordinary customer care by responding to questions concerning customer accounts
– Exceeding customer expectations by delivering solutions based on products and services tailored to Amex cardmembers
– Growing and nurturing customer relationships on each and every call that result in measurable cardmember value
– Working independently in a home base environment while providing the highest level of customer service to Amex customers
– Document necessary account information
– Maintain acceptable performance standards, including effectiveness, efficiency and quality
American Express also provides their virtual agents with paid training that you will attend and complete from your home.
Per the company's website, you can expect to earn an average of $16.57 per hour or more based upon prior work experience and performance on the job as an Amex Home Base Customer Care Professional(CCP). Top performers can earn over $20 per hour.
Requirements include:
Strong verbal communication skills including active listening
– Proficiency in keyboarding and navigating a windows environment
– Effective PC troubleshooting skills
– 4 year college degree or 4 years customer service experience
– Sound understanding of credit cards practices/terms
Preferred Qualifications include:
Successful experience in financial, insurance, banking or hospitality service industry is strongly preferred with a passion for building customer loyalty
– Demonstrated successful sales experience that is focused on the customer
– Experience preferred in providing service through a specific channel such as phone, email ,chat or previous work at home agent experience.
Visit the website to learn more about Working From Home For American Express
To Apply, Visit the Job Application Page