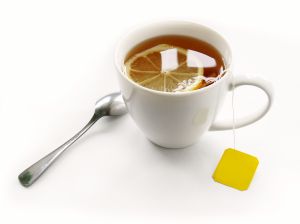 SYKES is now hiring Work at Home Customer Service Representatives with immediate openings in 2012. These are part-time positions with set hours working from your own home office. In this job, you will provide customers with billing, product and/or technical support.
Once hired, you will receive seven (7) weeks of virtual, instructor led interactive training. Training hours are Monday through Thursday 9:00am – 6:00pm EST and Friday 9:00am – 5:00pm EST. You will work 39 hours per week during training and must be present in the virtual classroom during the above stated hours.
When training is completed you will be given flexible assigned shifts, and will be expected to work at least 32 hrs. per week, but no more than 39 hours per week.
Applicants must be 18 years or older, have a High School Diploma, and at least 6 months experience in high-volume customer service.
You will also need to have a 'hardwired' High Speed Internet Connection, a landline home phone that can be dedicated and feature free while you are working, plus a headset which can be plugged in to your phone with noise cancelling features.
To apply, you will need to complete the company's employment application online, submit a resume and complete a computer assessment test as well as a skills assessment test.
Pay Rate is $9.50/Hour. A 401K Plan is available.
Visit the company's Job Page to learn more and apply online.