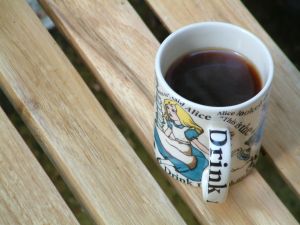 Ghostbloggers.net serves as an online marketplace where blog owners can find relevant unique content written by freelance writers. As a ghostblogger, you have the opportunity to make money when someone buys one of your articles. Keep in mind that your articles will probably be published under the website owner's name, not yours – hence the term, 'ghost blogger.'
How to Get Started Selling Your Articles on GhostBloggers.net
The first step is to set up your free account – which takes just minutes. You will be able to start submitting articles right away.
You will use the online text editor to submit and publish your articles to Ghostbloggers.
All submitted articles will be checked for plagiarism using the site's own copy-right control system, as well as reviewed for writing/spelling errors of any kind.
You will be notified when your article is approved or denied.
When your article is approved, it will be added to the Ghostbloggers' system where buyers can purchase it.
If you select the standard pricing model, you will receive 3.5 USD per 100 words. This means that for an article of 550 words, you will receive 19.25 USD.  You may also set a different price for each of your articles.
Getting Paid
As soon as a client purchases your article and you have reached the minimum cash-out value of $25 USD, you will be able to request payment to your PayPal account.
Interested? You can find some very helpful tips on getting started as a writer for GhostBloggers here.  As always, please be sure to take the time to read the site's Terms and Conditions.