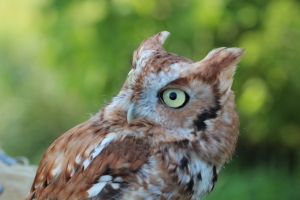 If you are looking for a job from home that really pays and allows you to work when you can – Fancy Hands virtual assistant jobs could be just what you are looking for!.In a nutshell, you will complete small tasks from home either by using your phone to make calls or your computer to do research. This job can be a very nice way to make a little extra money from home in your spare time!
How Does Fancy Hands Work?
Once you are hired at Fancy Hands (more about the hiring process below!) you will be able to log-in to your dashboard day or night -whenever you have time- and find tasks to complete. Examples of tasks include –
Making phone calls on behalf of people. Cancelling their cable.
Scheduling appointments (doctors, business, etc)
Tracking down the best price for something.
Finding hotels that meet certain criteria
Data entry
How Much Can I Make Doing Tasks?
At Fancy Hands, you are paid per task. The exact amounts will vary depending on each task, but in general you can expect to to be paid anywhere from $3 to $7 per task. 
Payments are made every other week (on Tuesday) via Dwolla (You will need to set up on account on Dwolla if you do not already have one.)
How Can I Get Started Working With Fancy Hands?
To apply as a virtual assistant, you'll need to log in using your Google account.
They use this for log in purposes only – they will not have access to your email or password!
From nosing around the web, I gather that you will be given a short test task to complete as part of the application process. Depending on how well you do with that test, you may or may not be invited to join. I also believe that should you not pass the test, you can try again later as long as you use a different gmail address.
Now the tricky part: Fancy Hands seems to be growing and has received a lot of very good attention plus applications. Getting in may be difficult as they get overloaded with applications. The best thing you can do is go ahead and try, and if they are not accepting new applications – bookmark the site so you can come back later and try again!
I have read very positive comments from people who work with Fancy Hands, so it seems that once you are in – this could be a very nice job to work at home and bring in some extra cash!
Check out Fancy Hands now if you are interested in becoming a virtual assistant with them.