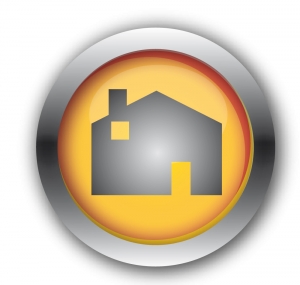 Appen Butler Hill is actively recruiting bilingual web search evaluators. They are seeking applicants that are fluent in both English and Spanish.
What Do Search Evaluators Do?
Using the company's online automated tools, search engine evaluators review and evaluate the search results that are returned when specific search terms are entered. They will evaluate and rate those results. based on specific search terms, and give the results a rating
How Many Hours Can I Work? How Flexible Are The Schedules?
The schedules are very flexible, per the job description. Web Search Evaluators work 4 hours per day (Monday-Friday) and you can choose the hours you would like to work each day. You do need to be able to commit to working 20-22 hours per week.This project requires a commitment to work 20-22 hours per week.
What Is The Application Process Like?
After you complete the online application, you will be asked to review qualification materials then take a series of exams. All in all, the entire application process may take up to 25-35 hours of commitment over 1-3 week period.
What Is Required For This Job?
For this particular project, applicants must be fluent in English and Spanish, as well as have a in-depth knowledge of the Latino and Hispanic culture, politics, business and media affairs.
Work-at-home independent contractors will need to provide their own computer – with antivirus software – as well as a high-speed internet connection.
Applicants should have a basic aptitude for solving technical/software issues independently, be detail-oriented and organized, have strong time-management skills and the ability to manage a 20-22 hours per week self- directed work schedule.
How Much Does Appen-Butler Hill Pay?
According to the website, glassdoor.com, search engine evaluators with Appen-Butler can expect to earn around $13 -$14 per hour. These are independent contractor positions which means you will receive a 1099 at the end of the year, and there are no benefits provided by the company.
Learn more about working for Appen Butler Hill here.