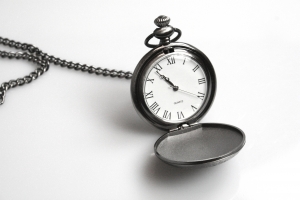 Pierce-Eislen is hiring now for their Spring 2013 Rent Survey which begins Monday, April 29th. So if you have been interested in these jobs before and have been waiting to apply – right now is the time!
Pierce- Eislen is one of those company's that most wahms are familiar with – and they have a good reputation as far as work at home opportunities go. In this job, you will work at home calling apartment communities to ask them simple questions about their apartments – and you will be asking the research questions while acting as a potential renter yourself.
Survey team members must complete a minimum of 60 surveys the first week, and 80 surveys for the next five weeks, with calls made between the hours of 9:00 AM and 6:00 PM within surveyed time zones. For the first week you are paid $10/hr. For every week after that you will be paid $11/hr, with additional bonuses for exceeding a required number of surveys per hour.
These are independent contractor positions, and you will need to have a computer with high speed internet as well as long distance telephone service.
To apply, you will need to take and pass their Assessment Overview. Before taking this assessment, read through the Rent Survey Guide, and also check the Spring 2013 Calendar for survey dates.
This is a wah job hiring now, and the positions usually go fast. So if you are interested you need to get your application in asap.