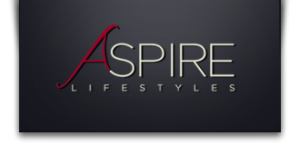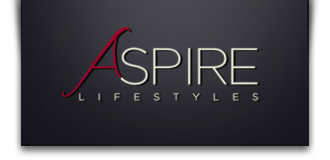 Rewards Redemption Specialists work from home handling customer requests via phone. These p/t hourly pay jobs are part of Aspire Lifestyle's home-based concierge program. Currently they are seeking applicants that can work available shifts between12:00 pm – 9:00 pm ET, Monday – Sunday
Weekend and Holiday shifts are required. Paid training is provided.
What Does A Reward Redemption Specialist Do?
These are phone-based jobs requiring you to be on the phone with customers. You will be handling reward redemption requests, which may include booking airline tickets, car rental, hotels, merchandise and gift cards using a point and click data system based on customer's available balances.
You will need to have a quiet home office to work from, and will be responsible for providing a phone line, corded headset, internet connection, and a computer system that meets Aspire Lifestyles  policies and maintenance requirements, 
What Do I Need To Apply For This Job?
You must be Fluent in English. You must have a high school diploma or the equivalent. Some college experience is preferred, but not required. They do expect you to have previous customer service experience however.
Applicants must have a working knowledge of Microsoft Office programs, have strong computer and internet skills, and be able to  type at least 35 words per minute.
How Much Will I Get Paid?
These are p/t hourly pay jobs where you will earn $9.50 per hour. For training and meetings, you are paid the Federal or State minimum wage, whichever is higher.
Get  application information, technical requirements for this job here.