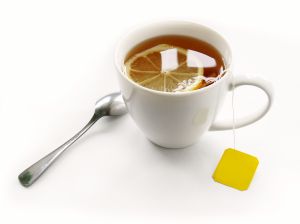 Call center jobs with hourly pay are available with an established education based company.
These are work-at-home positions for people that are self-disciplined, committed and have strong phone skills.
You must be available to work a  minimum of 20 hours a week, and be an articulate, well-spoken, confident and outgoing person.
Representatives will be helping prospective students and job-seekers with school and job placement options over the phone. You must be a team oriented person who is open minded and willing to learn.
A high school diploma is required for this job, and a college degree is a big plus!
You can apply for this job by sending your resume to: x2rhb-3956250971@job.craigslist.org.