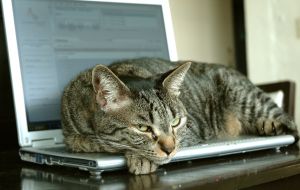 Kinzer Projects is accepting online applications from anyone interested in becoming a virtual proofreader.
Who is Kinzer Projects?
They are a company offering virtual business services since 2007. I was not able to find much information about the company or reviews – so I suggest you do your own Google research as well.
How Much Will I Earn As a Virtual Proofreader?
Most articles they send you to proofread will be about 500 words or more, They pay 1/2 cent per word, so for every 500 word article you proofread you will be paid $2.50.
They send payments via Paypal, Business Check (may take two additional weeks for delivery) and wire transfer to Bank of America customers, only.
What Do Proofreaders Do -and Am I Guaranteed Work?
You will work from home editing articles, checking for grammar and spelling mistakes. You will also check the originality of every article using CopyScape
Most writing projects will have a very tight turn around, so you will need to have the time available be able to meet strict deadlines.
The company cannot guarantee work-load to any of their freelancers. They will have their 'busier' times as well as not-so-busy times.
Note: Apparently you can become an 'Agent' with the company as well. From what I gather, you will handle your own freelance projects for your clients – and you will have some sort of fees you pay to Kinzer Projects when you work as an agent.
However, on their site it states that job listings are available to both agents and non-agents.
To learn more about this job and other freelance projects available, go to  Kinzerprojects.com.