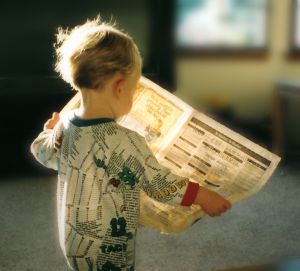 Wedding Bee is looking for awesome DIY wahm wedding bloggers! These are 100% remote positions that sound like they would be fun and really do pay.
About Wedding Bee
This is actually one of Internet Brand's websites, so you will apply  through IB publishers site. Wedding Bee is pretty much what you would expect – a site that is dedicated to everything weddings. The site  is updated daily by 20+ real brides around the world, and features discussion boards, classified ads, photo galleries, and a DIY section that has step-by-step project guides for brides planning their dream weddings. (No, you do not need to be a bride to write for them!!)
Wahm Wedding Bloggers
will work from home writing articles  that focus on Do It Yourself  projects for brides, members of the bridal party, wedding planners and anyone else looking for DIY wedding ideas. They are looking for tutorials written in a friendly and conversational tone that can guide readers on how to complete a wedding project from beginning to end.
These are paying wahm jobs…
Writers with Wedding Bee are paid $25 per article. Assignments, writing, editing, and submissions are all handled through the site's online system. All you need to work at home writing for them is a computer, Internet access and lots of wedding related DIY projects to share!
Applications for  wahm wedding bloggers can be found here.
Good Luck!