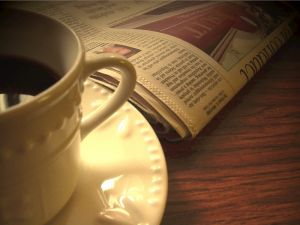 OnPoint@Home is hiring Advocacy Agents. These are work at home jobs that pay by the project you are assigned.
What Advocate Agents Do:
You will make outbound calls to people, however these are not fundraising or sales calls of any kind. The purpose of your calls (and sometimes follow-up letters) is to help spread awareness on issues that affect people everyday. So you can think of this as using Grassroots techniques to spread the word on latest political happenings.
Technical Requirements And Such
Since these are 100% home-based jobs, you will need the basic home office setup, which includes your own computer, high speed internet connection, and a USB headset. You can read more about their technical requirements on their website.
You Will Be An Independent Contractor In This Job
Advocacy agents with OnPoint work as Independent Contractors who are retained to work on a per project basis. Most projects last between 2 and 12 weeks. At the end of each project, qualified Independent Contractors will have the opportunity to remain active for a new project on a case by case basis.
You will be able to set your own schedule between the hours of 9 a.m. to 9 p.m. local time, Monday through Friday. A minimum of 25 hours per week is usually required.
Applying with OnPoint@Home
You can visit the website to learn more about the company, and if you decide to apply with them, you can get started by submitting the online application on the site.
Good Luck!