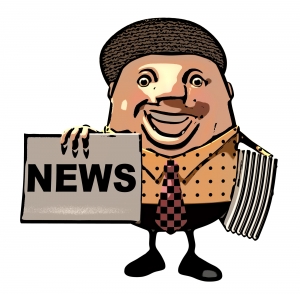 Mom Bloggers wanted at The Young Mommy Life. The blog  is looking for 3 paid contributors. These positions will be starting in September, 2013, and are paid telecommute positions. They are looking for bloggers who can make a six month commitment.
The founder and editor, Tara, is seeking blogging moms to help grow the site as a home for mothers everywhere. Contributors will work closely with Tara as an editorial team working together to grow the blog into a leading resource for moms.
Moms with different points of view, stories and in different stages with their kids are all welcome to apply. If you are a mom that is all about fashion or a 40'something mom whose kids are almost out of the house and you want to let everyone know what their future holds – Tara wants to know to know about YOU so she can make sure her writing staff is diverse.
You can visit TheYoungMommyLife.com to get a feel for the writing and articles shared on the site. If you would like to apply, email Tara with your name, blog (if you have one), and what you would like to write about if chosen.
If you do not currently have a blog, please send a 300-word writing sample on the following topic: What do you wish someone had told you before you had kids?
Send your email to: tara@theyoungmommylife.com.