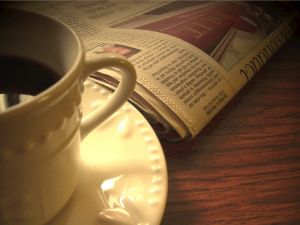 FreelanceWriting.com is seeking freelance writers to contribute How-To Articles. This is a work at home position.  New emerging writers as well as experienced writers are welcome to submit article ideas.
They are looking for how-to articles that will help other writers break into different markets. Examples of topics could be how to find new writing opportunities, how to make more money writing,  and how to write different types of articles.
Basically the site wants tips, suggestions and helpful advice for their readers. So if you have advice that can help freelance writers earn money, they would like to hear from you!
Payment Details
Compensation is $25 per 650-1200 word article. Payment is on acceptance. Also, please note that they buy first digital rights.
Freelance Writers That Would Like To Contribute An Article…
Send a note to https://freelancewritingcom.submittable.com/submit letting them know about your ideas on an article you would like to submit.
Good Luck!