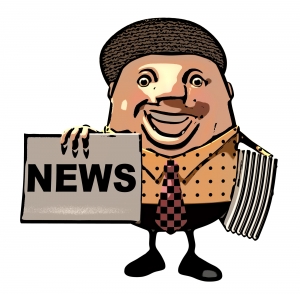 The Celebrity Cafe is seeking freelance writers to join their writing team. This is a work at home position. They are looking for writers that can contribute  a minimum of 250 stories every month. These stories will be in the form of 160 word aggregated news briefs. So though the 260 number sounds quite high at first glance, or at least it did to me, perhaps the format and style makes it more doable.
Writers are paid per story, and payments are made at the end of each month.
About The Celebrity Cafe:
The Celebrity Cafe has been providing entertainment news, music and movie reviews, and exclusive interviews to readers since 1995, making it the longest-running entertainment magazine on the Internet. Every month, TheCelebrityCafe.com reaches 8.5 million unique readers across the United States and around the world. They are currently ranked in the Top 5,000 on Alexa, and major news providers carry their headlines across the web and on television.
Freelance Writers Application Process:
To begin the application process, go to https://docs.google.com/forms/d/1_gooa673z17BtRSlC6RqAizv6fPGtB1cNlv0pCFE2k0/viewform where you can submit the online form to get started.
Good Luck!