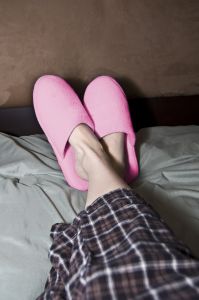 You can now get paid to write how-to guides for Accelio. They are  looking for experts in many different fields who can write interactive "how-to guides" using text, video, and images. Writers should be comfortable using online software for writing (similar to wordpress) and be able to work from anywhere at your pace.
How Much Will I Get Paid To Write For This Company?
When this company first launched, I believe they only followed a 'revenue-sharing' program for writers. However, it appears they are now paying writers between $50 – $200 per guide plus monthly profit shares per their ad on Craigslist.
Per the ad, Accelio offers various compensation plans that range from pay-per-guide (initial + monthly amount) to profit sharing where you keep up to 95% of guide sales. It is important that you get more exact payment details if you do decide to sign up with the company.
Where Can I Learn More and Possibly Apply?
Check out their CL job ad here, and also be sure to visit their website at http://accel.io to learn more about this company and their policies.
Good Luck!