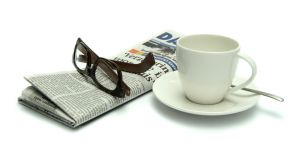 If you are looking for a temporary job for the holidays, you may be able to try 1-800 Flowers. They are hiring seasonal work at home customer service agents in the following states:  Arizona, Delaware, Florida, Illinois, Montana, New Hampshire, New Mexico, New York, Ohio, Oklahoma, Oregon and Texas.
Applicants must be at least 18, have a home office with computer, Internet connection and dedicated phone line – digital and VoIP telephones are allowed! You will need a USB headset, and if  you are using a traditional land line telephone, you will need an extra headset for that phone as well.
You should be able to type 35 wpm, and previous customer service experience is preferred (but not required.)
The job application and more details are available on the 1-800 Flowers website.
Good Luck!