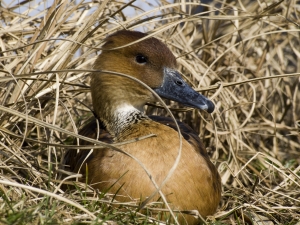 Demand Studios is hiring content reviewers to review and evaluate articles for accuracy and relevance. These are work at home positions.
Who Can Apply To Be a Work at Home Content Reviewer?
They are looking specifically for health, fitness and nutrition experts. Applicants must have either a Master's degree. license or working experience in their specific field of expertise. Writing experience is a big plus!
What a Content Reviewer Does:
Content reviewers will work at home reading short, informative articles. Usually you will be able to choose articles you would like to review and edit. Many of these will be articles that have already been published. Your job will be to verify facts, check for accuracy and evaluate the overall flow of each article. You can make recommendations on how to improve the article, recommend that another writer rewrites the article, or simply edit the article yourself.
About Getting Paid:
Payments are per article and payment is delivered twice a week for all completed work.
How To Apply:
Go directly to the Demand Studios website to get started with your online application if you are interested.
Good Luck!