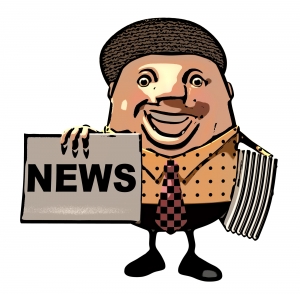 A.P.R. Inc. has a new job post up this week for an email based customer service job. This is listed as a work from home position. You may possibly need to live in the Santa Clarita (Los Angeles) area, however I cannot tell if location is a requirement or not. So please keep in mind that you will need to determine that possibility if you decide to apply. This is anticipated to be a 6 – 9 month temporary role, with potential for extension.
Job Hours and Payment Details
This is a 40 hour week job where you will work on a fixed schedule. Weekend and evening shifts are required. You must have access to a computer at home and reliable high-speed internet. Pay is  $15.00 per hour.
What Type of Work Home- Based Customer Support Representatives Do For A.P.R.
The primary role of Customer Support Representatives is to answer questions from customers, and handle any concerns they may have. All communication with customers is done from your home via an email support platform provided by the company.
Applicant Requirements and Preferred Qualifications
Since Support Representatives work with customers via email only, they do require all applicants to have strong writing skills. You must feel comfortable multi-tasking since chances are you will be handling multiple customer concerns at once. Also, they are looking for people who are passionate about customer services and are genuinely passionate about helping others. Preferred qualifications – but not necessarily required – include a college degree as well as experience in a high-volume environment.
How To Apply
You can see the full job posting at Monster.com and start your application right away if you are interested. Good Luck!