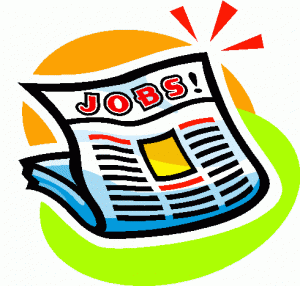 Location: Work At Home
Payment: Unspecified.
Khan Academy is hiring writers that can create questions to help prepare students for the Redesigned SAT Writing and Language test. This is a 20-40 hour per week work at home contract position for 3-6 months. Math and Reading Question Writers are also needed.
Requirements
Keep in mind that there are specific requirements you will need to meet for each area of the SAT Question Writer categories you apply for, however these are the basic qualifications needed for these jobs:
Deep experience teaching and/or assessing reading comprehension

Great intuition for how students like to learn and insight into common misconceptions

Excellent writing and time-management skills

Computer skills (e.g., familiarity with Google docs) and a willingness to learn how to use new tools

A passion for education and a desire to change the world

At least 20 hours per week to commit to this project throughout the fall of 2014 (work will be done remotely
If you are interested in applying, please visit the job page at Khan Academy for complete application instructions. Good Luck!