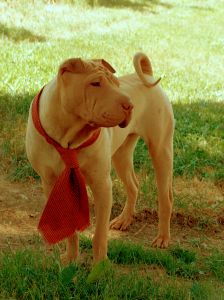 Gift List Media is looking for a Media Researcher to start work immediately. This is a phone-required job, and you will need to be comfortable speaking with journalists and editors. The job offers hourly pay, flexible hours and payments every two weeks. Please note that the company is based in New York, and it is not clear if  they are only looking to hire  someone living in the area or not.
What They Are Looking For In Applicants
 You should be outgoing and confident with excellent phone communication skills. They are looking for someone who has the ability to think on their feet and move through the questions in a timely manner.
You must have experience in either public relations or working for a media outlet.

You will have to be available to work between the hours of 9am to 3pm EST with a minimum of 20 hours a week.

Your computer should have the current version of Microsoft Excel and an internet browser with a high-speed internet connection.

You will also need to have an unlimited calling plan on your home office phone line or cell phone. This is an Independent Contractor (1099) position, so you must be able to work legally in the U.S. and are responsible for your self-employment income taxes.
The Type Of Work  Gift List Media Researchers Will Do At The Gift List, LLC
Gift List provides media researchers with lists and phone numbers of media outlets to contact. It is the job of the researcher to find the right editors and get them on the phone to ask them some important questions about their Holiday editorial focus.
Their customers include large multi-national PR firms, small to mid-range PR firms, independent practitioners and boutique marketing and PR companies, large corporate communications offices, small companies, and sole-proprietors doing their own publicity campaigns.
How To Apply For This Job
If you are interested in working for The Gift List, visit Mediabistro to read the full job details and apply online now. Good Luck!