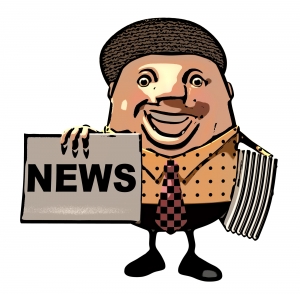 If you are looking for holiday seasonal jobs that you can do from home, check ModCloth.com. They are hiring at home customer service agents, however these positions are for Pittsburgh, Pennsylvania residents at this time.
Work at Home Customer Service Responsibilities:
This position will work mostly from home and will have occasionally scheduled office days so qualified candidates must be local
Delight customers by responding to their inquiries (via e-mail, online chat, or telephone, as applicable) in a charming and helpful manner
Take product orders by telephone
Resolve payment issues quickly
Use your 'detective skills' to track and investigate emerging issues with customer interface or stock quality
Build an amiable relationship with our customers
Give other team members a helping hand with their duties, as needed
Requirements
Awesome communication skills, particularly on the phone
A strong desire to help customers
Quick to learn
Able to multi-task
Self-management mastery – can stay on top of key tasks and ask for help when needed
An eagle eye for detail – doesn't let things slip through the cracks
Excited to work in a fast-paced work environment where one is exposed to many facets of business and leadership
Ready for tons of on-the-job training
Available to work two weekends per month
A patient and friendly disposition
A positive attitude
How To Apply For These Holiday Seasonal Jobs With ModCloth
If you are interested and think you meet the requirements, check out the job post on Indeed and apply online, Good Luck!