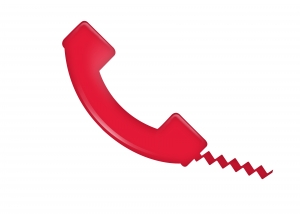 If you live in Charlotte, NC and are looking for a home-based job, you might be interested to know that Pizza Hut is hiring order takers. These are work-at-home positions. You will be handling inbound pizza orders from customers.
Hours are flexible, and you can choose the hours that you are available each week. Agents usually work in 30 min. shifts, for a minimum of 10 hours a week. You will also get the opportunity to review your schedule before it is released and published. Schedules are set 1-2 weeks in advance. 
You should note that Pizza Hut does need home-based order takers to work during their busiest times, which are usually Fridays and Saturdays from 4 Pm -10PM, and Sundays from 4 Pm – 10 PM. You will also have the opportunity to pick up additional hours on the company's 'Swap Board.'
This is a p/t work from home. Compensation is $7.50-$10.50/hr. plus $0.49 per order you take.
Online training is provided.
If you are interested, learn more about home-based jobs with Pizza Hut, and apply online.
Good Luck!