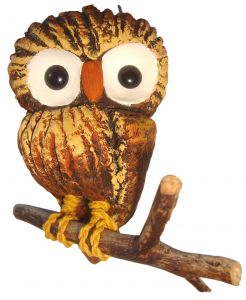 Kibin editing jobs are remote, work from home opportunities. They are currently accepting applications from freelance proofreaders and editors.
You must have prior experience working as an editor, and they prefer applicants who are familiar with style guides such as MLA, APA, and the Chicago Manual of Style. Remote Editors must be able to edit to US English standards – this is a mandatory requirement. If you understand Australian/NZ and UK English standards, this is also a plus.
Kibin hires native, English-speaking editors from the U.S., Canada, U.K., and Australia. The company provides online professional editing & proofreading services worldwide to customers, 24 hours a day.
If you would like to learn more about Kibin, or are interested in applying with them, visit their website at Kibin.com. You can also see the original job post on Indeed.
Good Luck!