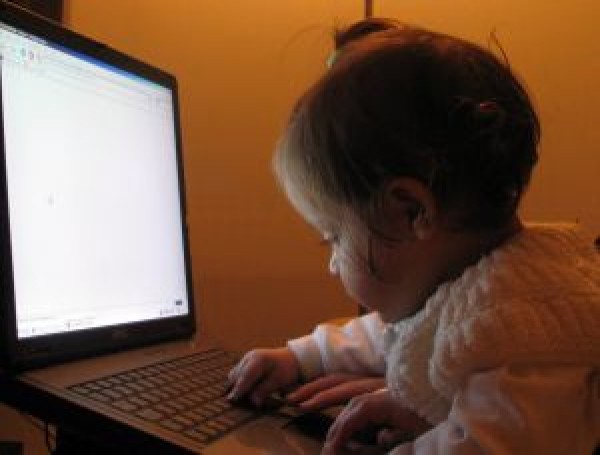 If you have thought about doing general transcription work from home, where you listen to recorded audio files and then type the audio content accurately, and are just not sure where or if you could  find transcription jobs for beginners, check out Transcribe Me. They will hire new transcribers as long as you pass their skills test. They do not require previous formal transcription experience. If you are newbie in this field of work, and want to get some practice and experience, this might be worth checking out (if you haven't already – it has been around a few years now.) As you improve your skills, you can focus on getting better paying jobs.
What They Require From Applicants:
You need to be fluent in English, have excellent typing grammar and punctuation skills. The only equipment you will need to have is a computer with Google Chrome and a reliable internet connection. No other special equipment is required.
The Application Process:
First you register on the site. Next you will take their short transcriber exam. If you do not pass the first time, you can take it again.  Once you are accepted, you can log-in and check for available jobs.
Payments:
Transcribers are paid $20 USD per audio hour for general transcription, although different projects and specializations may offer different amounts. It is important to add here that almost all reviews of Transcribe Me point out that the time you spend actually transcribing the audio will depend on how well you type. So if the audio itself is an hour, and let's say you need 2-3 hours to actually do the transcribing, you would really be earning approximately $6 or even less an hour.
Considering this is work you can do from home in your spare time, and the fact you do not need special equipment to purchase, this still could be worth it.  If I were brand new at transcribing, and wanted to get my feet wet, I would probably give this  a try – that is just my thought though.
When / how will I get paid?
Transcribers are paid through PayPal. There is a $10 minimum cash out, although I have heard that may have recently changed to a $1 cash out.
Reviews, Tips and Final Notes
You can find a lot of reviews online  of  Transcribe Me! .  Read what other's have to say and see what you think.  The majority of reviews I read are positive, overall. The most common complaint I have found is that the pay is low. I also read that it can be hard to find available jobs – especially during the day. A tip I came across in several reviews is to try logging on at night when more jobs seem to be available.
Good Luck!