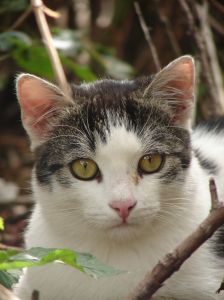 Velluto VIP is hiring freelance article writers. You can work at home writing as many or as few articles as you choose. A nice thing about working with this company is that you are paid weekly.
Articles must be 100% grammatically correct, have zero spelling errors and contain a minimum of 400 words. All authors start out at the same level of $4-$6 per article. Experienced writers should be able to do several assignments in an hour.
As you write more articles for Velluto VIP, they will get a better idea of the quality of your work. Writers that show quality writing skills will  have the opportunity to write premium articles in the future, such as product descriptions, and press releases.
Payouts are made every Monday via PayPal for approved articles.
If you are interested, you can visit Velluto VIP's website to get more information about their freelance writing program.
Good Luck!