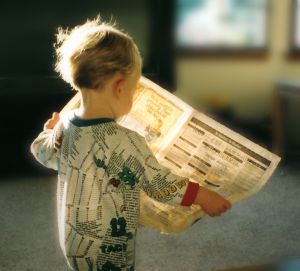 Bustle is hiring freelance writers to write articles from home. They are looking for daily news writers as well as evergreen article contributors. Writing jobs at Bustle.com are paid work-at-home positions.
Anyone applying should have a minimum of two years writing experience ( authoring your own blog does count!). You should have passion for topics related to lifestyle, and have a strong individual voice.
About Bustle.com
Bustle.com is an entertainment, lifestyle, and fashion website whose readers are primarily women. They hire freelance content with diverse backgrounds, points of view and love to share their thoughts with readers.
How To Apply
You can apply online for writing jobs at Bustle.com. You will need a resume and a cover letter as well as 3 writing -related links to send them. 
Good Luck!