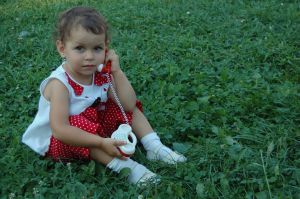 CareLuLu is hiring work at home phone survey specialists. They need people who can work at least 20 hours/week, up to full-time. Compensation is $8-$12/hour, depending on qualifications, with a performance bonus available as well. Since they are hiring ASAP for this position, you may want to submit your application now, especially if you are trying to find a job to help with Christmas and holiday expenses. 
Qualities They Are Looking For in Work At Home Phone Survey Specialists
You should be someone who is extremely comfortable and even enjoys speaking on the phone. You will need to have patience, be energetic and a fast learner. Strong computer skills are important in doing this work, as are strong writing skills. And you must be able to commit to working at least 20 hours a week from your home.
A BA/BS degree,  Spanish fluency and prior phone survey or customer service experience are all pluses however are not requirements to apply.
Most importantly, you need to be a doer, dynamic and overall fun to be around!
I have written about CareLuLu before, and you can read that post here. If you are interested in this job, you might want to submit an application as soon as possible as they are hiring now.
Good Luck!