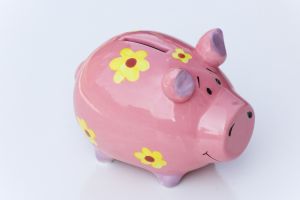 Chances are you have already heard about the survey site MintVine. But in case you have not checked out this rewards site yet, you should make it a point to do so. You can get extra cash using MintVine by taking surveys. Yes, you will earn points, however you will then redeem your points for cold hard cash via Paypal!
How Does This Work?
When you sign up with MintVine, you will be  able to make money in a few different ways. There are surveys to take, short polls you can participate in, and filling out offers. Once you have earned 1000 points, you can get $10 cash through Paypal. Getting cash from Paypal seems to take about 1-2 days after you have redeemed your points.
Do People Really Get Paid?
Yes. So far most reviews  that I have read have been positive. Perhaps the one thing I see most that people may have an issue with is that sometimes they will place a kind of 'hold' on your points for two weeks before you can redeem them.
A nice thing about the site is that there is an active user forum. So getting help, questions answered and such is usually pretty easy. Once you have registered, you will be able to browse the forum and find out what other users are saying about the site.
Do They Offer a Referral Program?
Yes. That is also another way to earn points as well! (Please note that I do not have a referral link for MintVine however on this post or on this site. Should this change in the future, I will let you know!)
How Do I Join?
It is simple to get started right away. If you are interested, you can register online  on the site and start taking surveys today.
Happy Point-Gathering!!