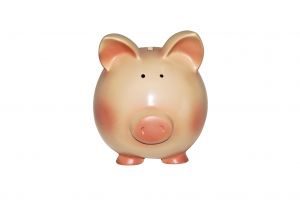 Humanatic is a tried and true resource you can use for making extra money from home. They have been around for a few years now, and people really do earn money when working for them.
The good news is that Humanatic seems to be hiring right now (which is not always the case – so if you are interested in signing up, you should probably do so asap.)
How Does Humanatic Work?
Humanatic is a call-reviewer platform. If you meet the qualifications (mainly be fluent in English and have a Paypal account) you can sign up to be a call-reviewer. You will log on during the day to listen to calls and then categorize the calls you listen to. Pretty simple stuff, and all the work is done from home.
You are paid per call, so how much you earn is dependent upon how many calls you listen to. Humanatic pays every Monday via Paypal. You will need to have at least $10 in your account to be paid.
As far as I can tell, you are pretty much free to log on when you want – so you can work when you want, making money as you go.
How Much Does Humanatic Pay?
Though this is a legit work from home opportunity, be aware it is probably not going to be a big source of income for you. According to reviews, new business opportunity calls pay 3.9 cents each and the answered outbound calls pay 1.1 cent each. And calls to review may not come in consistently. So you may log on and spend some time just waiting for calls to review and categorize.
I have read reviews by people who say that making $50-$100/week is do-able, and they are consistently making that amount each week. (check out the WAHM forums to read what people are saying about Humanatic.)
If you are interested in signing up with Humanatic, you will need to have a verified Paypal account.
You can sign up today at humanatic.com.
Good Luck!