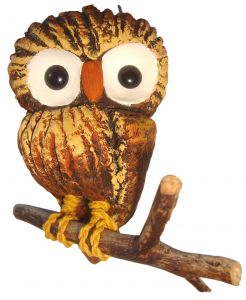 U-Haul has offered work from home jobs for a long time. But just recently I came across a new job title/description by this company however:  U-Haul U-Boxers. The job description sounds like your basic customer service work, where you will give customers information about renting a U-Haul Storage unit.
More About Being a U-Haul U-Boxer
U-Box Agents  answer  incoming calls at home from customers calling in to get rates and reservations for U-Haul's portable storage units. There is a 4 week remote training program for all new agents.
These are considered Moonlighter/part time positions
Pay is $9.25 an hour
You must provide the following equipment if you are hired by U-Haul:
A USB headset
Upload and Download internet speeds of 2MB or greater. (You can test your computer's speed at http://www.speedtest.net/
APC or laptop that meets the following requirements:

Windows 7 or 8 operating system
Anti-virus software. (Recommended version is AVG)
Applicant Requirements:
Basic keyboarding and computer skills
Excellent verbal communication and listening skills
Clear speaking voice
General knowledge of U.S. geography
Positive business attitude
Enjoy working with people
If interested in this WAH opportunity, with U-Haul, visit their  website to learn more about applying.
Good Luck!