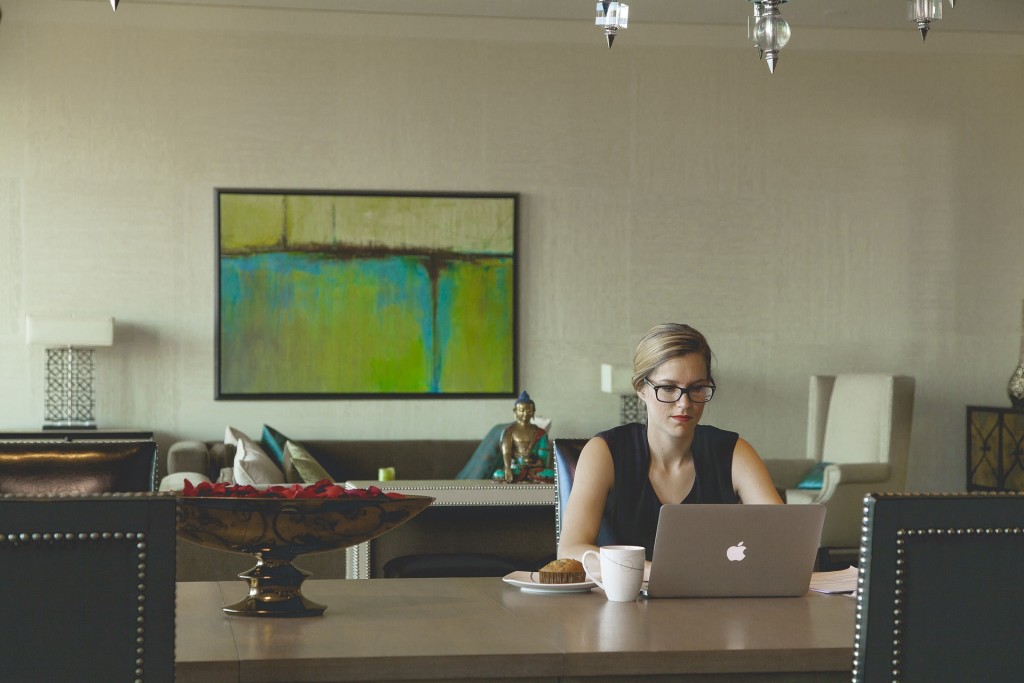 If you are interested in doing work from home answering phone calls, setting appointments, and answering customer questions, Vicky Virtual may be a good fit for you. The company works with busy small business owners who need reception services, but prefer to use virtual assistants that work out of their home rather than an office.
The company is relatively young, however they do seem to be doing very well, and there are really no negative reviews to be found so far. The website indicates they are growing quickly, and encourages anyone interested in becoming a virtual receptionist to fill out their online application form. At this time, they are hiring in the U.S. only.
What Are the Requirements to Work For Vicky Virtual?
In general, they indicate they are looking for people who are pleasant, patient and care about providing quality customer service.
Virtual receptionists for Vicky Virtual will handle calls from several different clients throughout the day, so you will need to be organized, efficient,be able to multi-task and stay cool when things get a hectic.
You will need a fast reliable computer with a stable high-speed internet connection, headset for answering calls, and a quiet working area.
Previous experience as receptionist is not required, however you should be able to type 50 wpm at minimum.
How Much Does Vicky Virtual Pay?
According to their website, they are currently paying virtual receptionists $10 per hour.
Interested in this type of work? You can learn more about working for Vicky Virtual at their website. Good Luck!