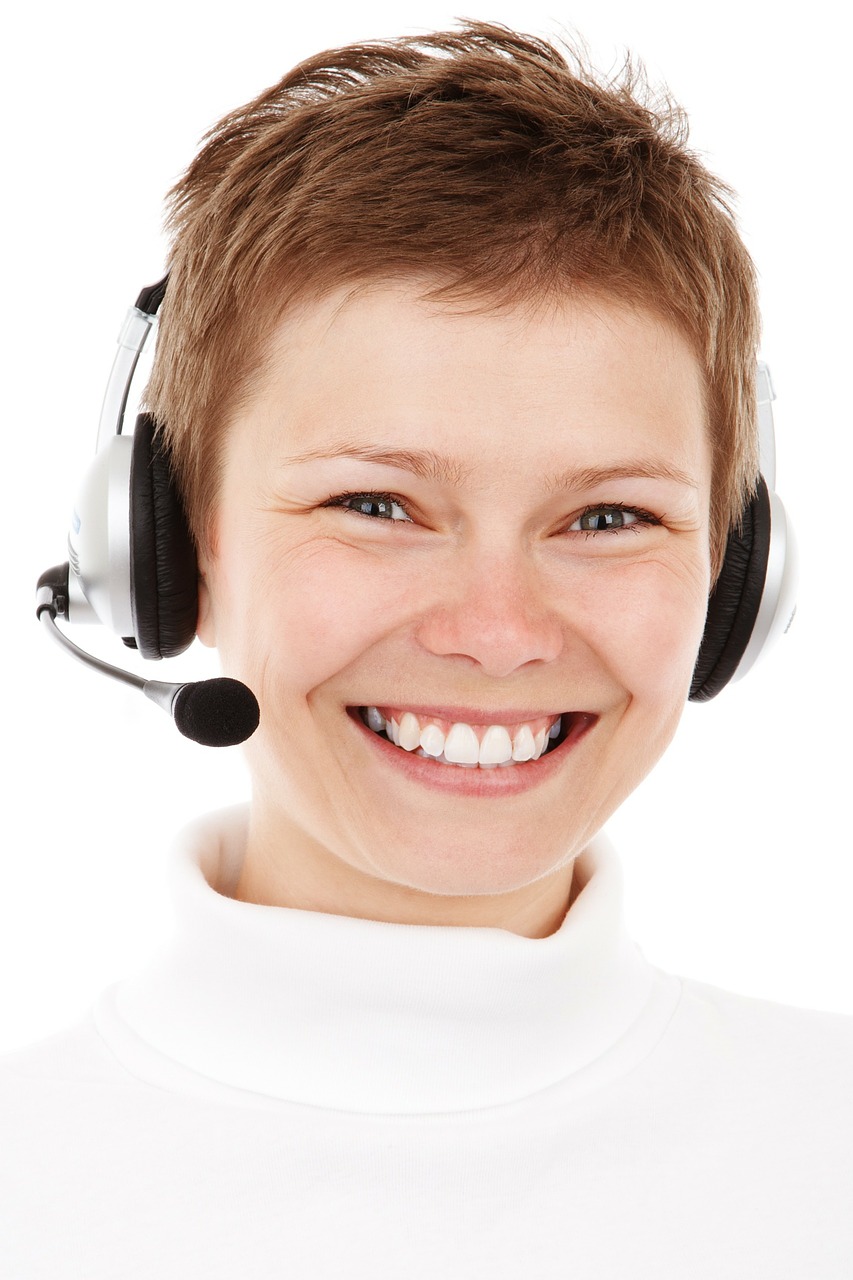 Telcare Retention Services has phone jobs you can do from home.  As a Telephone Satisfaction Survey Agent, you will be gathering information from previous clients using surveys. If you are worried these are some type of telemarketing jobs, they are not at all according to Telcare.
What Does This Job Require?
Working from home, you will call people (using VOIP ) who have purchased items or have received services from a company.  These clients will be asked to answer surveys that can have 8-10 questions, and up to 60 or more questions. These are questions that will help  determine the customer's overall satisfaction with that company.
Applicants must be able to work at least 20 hrs a week, so keep that in mind should you decide to apply.
You will work as an independent contractor in this job. Which means that the company sends you a 1099 at the end of the year, and you are responsible for paying your own taxes each year. This also means you will not get benefits such as worker's compensation, health insurance or overtime pay.
How Much Does This Job Pay?
Telcare is currently paying contractors $12 per hour, according to their website. Most projects will require you to work between 20-40 hours each week, with some shorter survey opportunities available from time to time. There is some flexibility as to when you work during the day.
There is a required one-week remote training period and it is a bit confusing as to whether or not you will receive any compensation. The most I can gleam from the job description and details, at the very least you are not paid hourly during the training period. This is something you should clarify with the company if you are offered a job with them.
What Equipment is Needed For This Job?
Equipment you will need to provide to be able to do this job at home includes a broad band connection to the Internet (DSL line or broadband cable-based service,) a Windows-based computer with Internet Explorer 7.0 or higher and a computer headset.
Calls are made online using VOIP and your headset, so you will not have any long distance charges on your home phone bill.
Also, this job requires you to have a quiet office area in your home where you can work without interruptions or background noise.
One more note:
I had difficulty finding reviews of this wah opportunity online. So if you decide to apply, keep in mind that it is important to get clarification on any questions you may have if you are offered work with the company.
To learn more about this job, you can visit the Telcare website and get more information about the company and how to get started working for them.