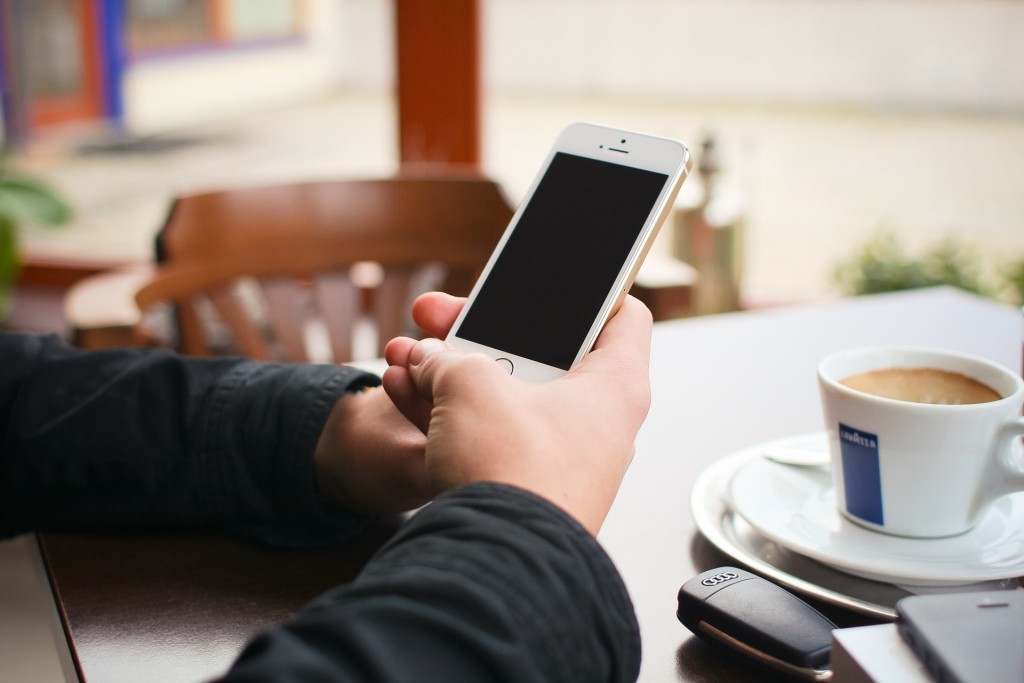 If you love earning some extra cash using phone apps, you will be happy to hear there is a new  one that you can add to your money-making resources. The Dropin app was recently developed by Drop In, Inc. After you download Dropin, you can make money on your schedule by accepting job requests when you choose. Keep in mind that you will need to do some driving to make money however.
What is Dropin?
Dropin is a new live streaming service where customers can request a live video stream of any location in any part of the world. Droperators are the people that accept a request, and then go to the requested location and create the video stream.
[ Looking For Transcription Work From Home ? ] 
Who Can Apply To Be a Droperator?
Anybody with a video-enabled phone can become a Droperator by completing a simple application.
So How Much Money Can I Make Using The Dropin App?
It pretty much depends on how often you accept an assignment. Once you have downloaded the app, you can switch it to Droperator mode whenever you want to view incoming viewer requests near your current location.
After you've successfully fulfilled a request, the funds you earned will be deposited directly into your account.
How Do I Get Started As a Droperator?
Visit the Dropin website to learn more about their new App and how to make money on your schedule by using it.
Some Notes:
While the website indicates you need to apply, it actually seems like you download Dropin then you can get started filling out your profile. You will need to be 17 or older to download the app.
It appears that this app is compatible only with iPhone, iPad and iPod currently. However, I did find mention that they were going to be available for android soon.
Since this is a new app and source of extra income, I was not able to find much in the way of  reviews from people who have downloaded this app and/or are actually trying this resource to make money.
As far as compensation, there were no specifics given as to how much you earn. It is not clear if you set your own rates, or if the person requesting a location live stream sets the price. This info may be explained once you have downloaded the app.
The website does list an contact email for anyone wishing to get more information/specifics.
You can also find Dropin on Twitter and Facebook.