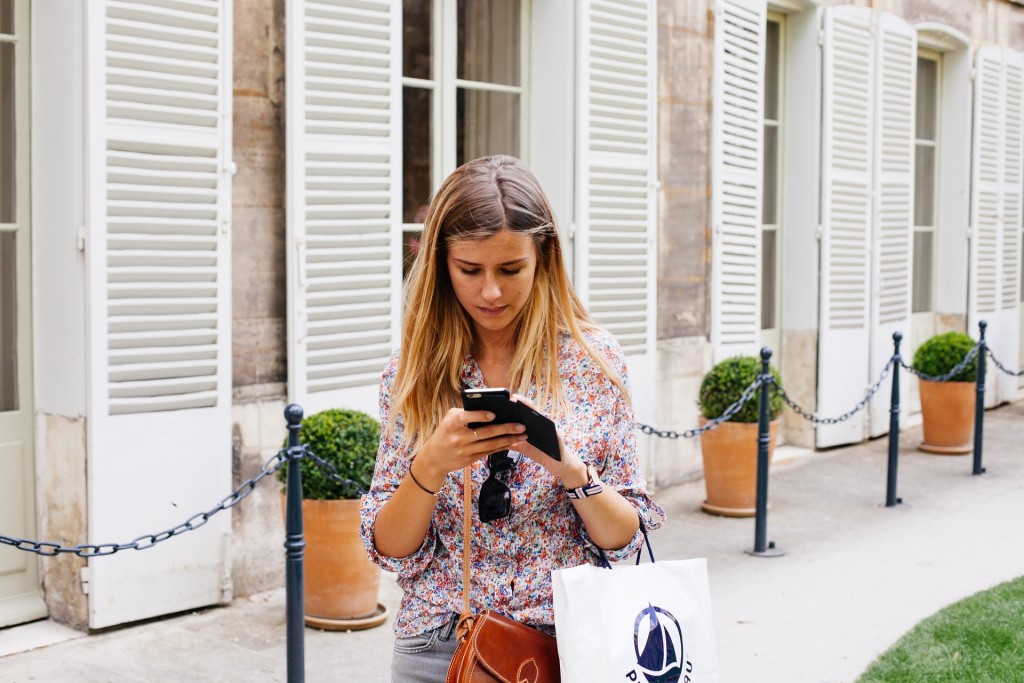 Calling all fashionistas: Stitch Fix wants to pay you to be an online stylist for their customers. If you have not heard of this fun online way to earn money helping people and doing what you love, then you need to check it out!
About Stitch Fix
Stitch Fix is an online shopping resource for women. When a customer signs up, they will create a style profile. Personal stylists work with their customers to help choose outfits that will match their own personal style. Selections are mailed to the customer, who has the option of keeping any or all of the clothing items, and returning any selections they do not want. This can be a one-time shopping adventure, or customers can choose regularly scheduled shipments. Stitch Fix does not charge membership fees or a monthly subscription.
How To Get Paid Picking Out Clothes as a Stylist For Stitch Fix
This is the fun part. If you are hired as a Stylist (and usually you will find openings in different cities on their career page. You may want to check this page often for new openings in your city.) you will work online from home. You basically set your own schedule, and work where and when you want.
According to glassdoor.com, stylists earn around $15 an hour. And per Stitch Fix, stylists have the opportunity to work a minimum of 15 hours up to 30 hours a week.
What Stitch Fix Looks For in Potential Stylists
Since this job is all about fashion and clothing, you would be a great fit if you consider yourself to be a fashionista.  You should have somewhat of a knack for helping pick the right outfits for others, and genuinely love doing so. They are especially looking for bright, kind and goal-oriented people.
You will need a reliable laptop, consistent Internet service, and strong computer skills. They want people that are comfortable with social sites like Pinterest and Twitter.
Previous customer service is a definite plus as well!
A Few Notes:
You must be at least 18 years of age to apply.
If hired, you must be able to attend a six-hour on-boarding/training session in the Los Angeles area.
All remote stylists receive discounts when shopping at Stitch Fix!
I have read many positive reviews about the company and from Stylists on glassdoor.com. Overall, this sounds like a great opportunity to work from home doing something you may really love to do!
If you would love to learn more, check out their career page  to see if  Stitch Fix has openings near you.