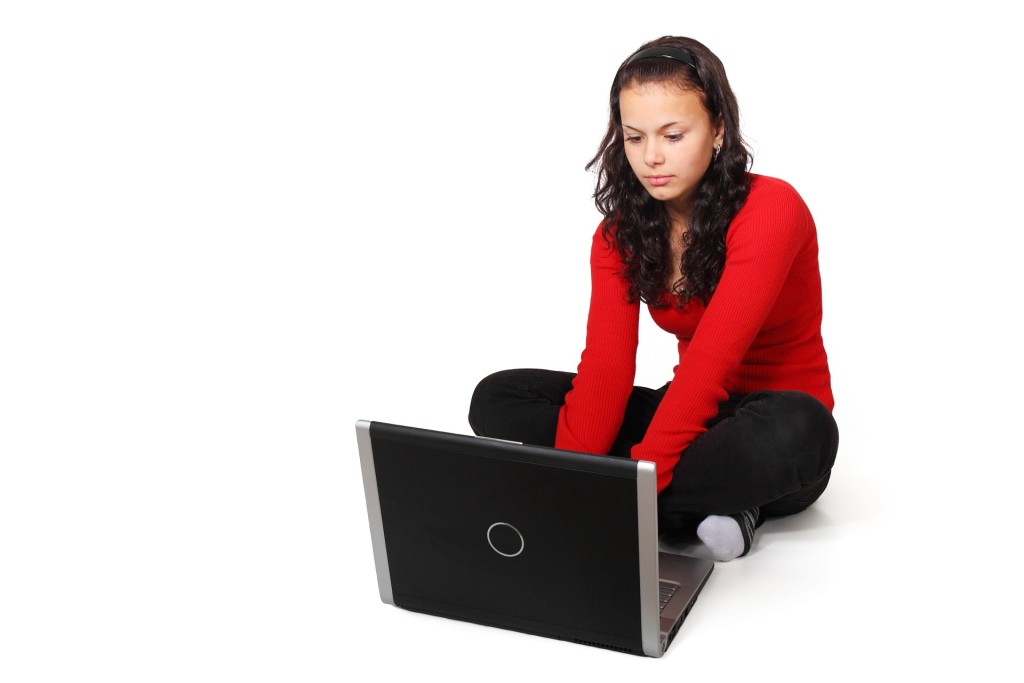 If you are searching for companies that offer freelance transcription work from home, you can add Allegis to your list. Currently they are also seeking remote bloggers, in addition to transcriptionists.
What Kind of Transcription Work Would I do? Do You Need Experience to Be Hired?
Allegis specializes in insurance transcription, so if you are familiar with insurance practices, this may be a good fit for you. Basically, you will work from home transcribing recorded audio interviews between insurance adjusters and their clients. And yes, they do prefer applicants that have experience – generally 1-2 years.
The nice thing about working with this company is that you have flexible work hours and you can choose which transcription jobs to accept.
What About Their Jobs For Bloggers?
You can apply to be a blogger with Allegis if you have some insurance or general transcription experience. Bloggers contribute one to two posts to the company's blog each week. Occasionally a blogger may conduct an interview for a post as well.
Blog Posts will vary in length from 800 and 1,500 words. While content for blog posts is often provided, you should also be comfortable contributing your own post ideas as well.
According to their website, pay rate is negotiable and will be per post.
A Few Additional Notes About Becoming a Blogger or Transcriptionist for Allegis
They are looking for remote bloggers that have been running their own active blog for at least one year, with a minimum of one post being published on the blog every week.
You should have 2+ years of current/recent, successful work as an independent contractor transcriptionist if you decide to apply with Allegis.
They are more likely to hire people who are active members of the online transcription community, such as on online forums, Facebook groups, or equivalents.
Other Application Requirements
These are remote positions for anyone living in the United State
Applicants should have prior experience transcribing (preferably insurance/general, but medical or legal transcription experience is a plus as well.)
If you would like to get started with an application, or just learn more, head on over to their website. There are step by step instructions on how to apply for either position, if you are interested in working for them.