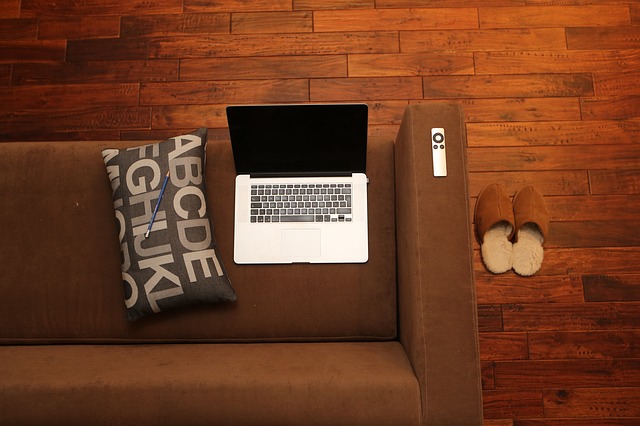 Appear Here is accepting applications for their freelance writing and blogging jobs. They are a fast growing company who lists and rents flexible retail space online to business clients.
These positions are 100% freelance and pay either monthly or by project.
Assignments vary and include producing high quality copy for blog posts, articles, how to guides and social media.
Writers are expected to write content that is fresh, innovative, and to be able to meet strict deadlines, as well as have excellent writing skills, as well as proficiency in grammar and spelling.
Sound interesting and something you might want to do? Learn more about this job here if you are curious about this work at home writing opportunity.
Good Luck!