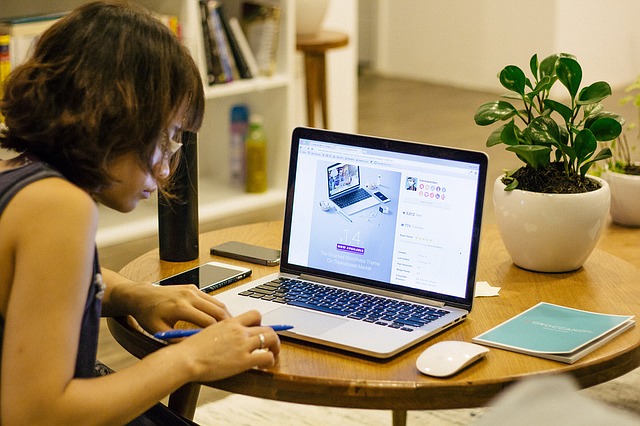 Speechpad is a transcription company offering text and audio transcribing services to clients. They have been around for quite some time, and while working for them may not necessarily provide you with a full-time income, it is possible to make a steady paycheck with them every Friday – depending on your typing skills.
According to their site, you should only apply if you type at least 40 wpm. When you become a transcriber for Speechpad, work may be text or audio-based, therefore you will need to be able to understand various accents and dialects.
You do not need any special equipment to get started doing transcribing at Speechpad – which is a big positive. All you need is your computer and internet connection. You can, if you find it helpful in your work, purchase headphones and foot-pedal. But you do not have to have these things- only buy them if you want to and you feel they make your job easier.
Another nice thing is that you work when you want. They only ask that you make sure you have time to complete a job before you accept it. Most of the projects will be done using Amazon's Mechanical Turk, so you will need to be registered there.
Maybe the nicest perk is that Speechpad pays every Friday for for all files that were approved as of midnight, Thursday GMT.
Interested? You can read more about this job and get started here (scroll down to FAQ's For Becoming a Transcriber) if you decide to apply.
Good Luck!