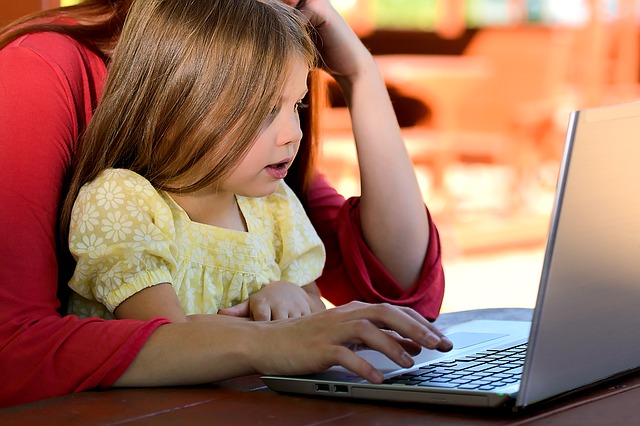 It is important to have different ways to make extra money from home at the ready. And the more of these eggs in your basket the better. Below are 5 sites you can add to your basket to use later, or get started earning money with some of them right now.
1. Sign up for free with Tethras and make some extra money translating mobile apps. You will take a quick test to get started, and then you'll receive notifications of available jobs that suit your profile. Since you will use their online translation tools, you are free to work from anywhere, anytime you want. Payments are made though Paypal.
2. At StartUpLift, you can get paid $5 for reviewing a new website and sharing your thoughts. When you sign up, you will be able to check your dashboard for new review opportunities. Payments are made Mondays via PayPal.
3. When you sign up with Perk, you can earn Perk points by using their many apps to watch videos, play games like scratch cards, and so many more activities. Perk Points can be spent on Cash, Gift Cards or Prizes. This is a fun easy way to make extra money from home in your free time.
4. If you love chatting and helping people, then customer service jobs at Knack may be perfect for you. These are remote jobs and you can even set your own hours as well. You may also do some writing from time to time. Read more about jobs at Knack here.
5. Open a free online store at Snapmade and start selling today. You just upload your designs on  to any of Snapmade's hundreds of products. Then set your price. When you sell something, Snapmade handles the shipping for you.