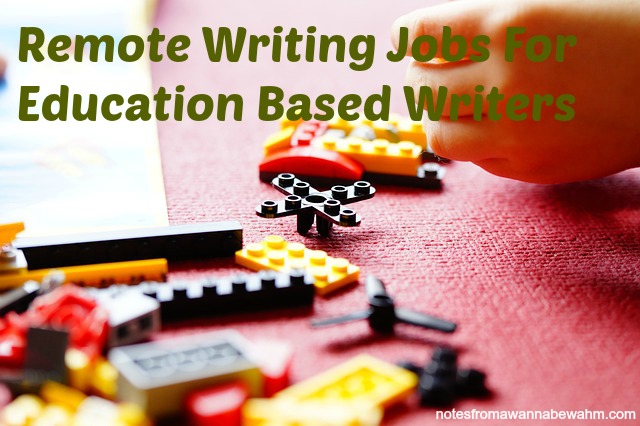 Parent Powered Technologies is an early childhood education company that creates parenting tools designed to help make learning fun for kids as well as parents. Right now the company is actively seeking experienced education writers. These are part-time home-based jobs with competitive compensation that also offer great flexibility in work schedules.
Requirements Needed For Remote Writer Jobs At Parent Powered Technologies
Applicants must have a bachelor's degree or higher to apply. Writers help develop products for parents, so writers who can come up with creative ways to teach key concepts are especially needed.
Candidates need to have excellent written, verbal and editing skills. They are also looking for creative writers who can break up large, complex concepts into easy to understand pieces.
Finally, if you have previous blogging experience, especially in the field of early education, it is a plus. Most of all, you must be passionate about making learning fun for kids and parents.
To apply as a writer with Parent Powered Technologies, you can send in your resume showing your qualifications and experience. They will contact applicants they think may be the right fit. For more details about this job, read the original job post here.
Good Luck!