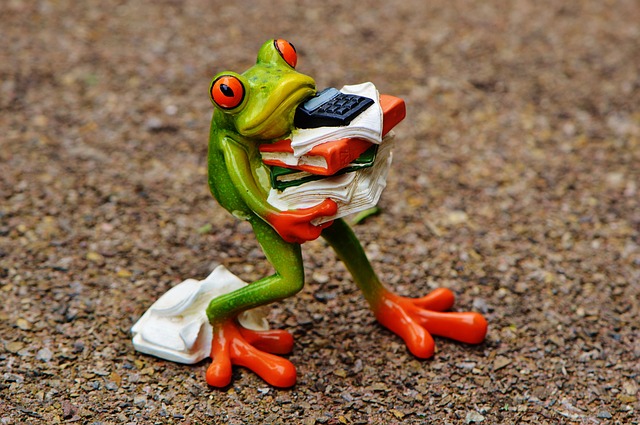 Remember seeing (and maybe applying for) those Time Warner Cable work at home jobs? Well, you probably won't be seeing those opportunities anymore, sadly. Charter Communications recently bought Time Warner, and they are making some big changes. One of those changes is that employees are no longer allowed to work  from home without special permission from top management.
Charter sent out a memo to former work at home Time Warner Cable employees informing them of the change in the company's work at home policies.
"If you have been or sometimes work from home and you are assigned to work functions in these corporate buildings you should immediately begin to report to your work location every day," the Charter memo from Paul Marchand, head of human resources, said. "Any formal work from home arrangement must be approved by an EVP and must have time bound criteria."
And when people who used to work at home return to their office jobs, they will have a new dress code – one that no longer allows jeans at work. They can also forget about those leaving 'work early on slow Fridays'….that is off the table now too.
But on the bright side, there are still lots of work at home opportunities out there, with more being added every day (you can check here for new job leads posted daily.)