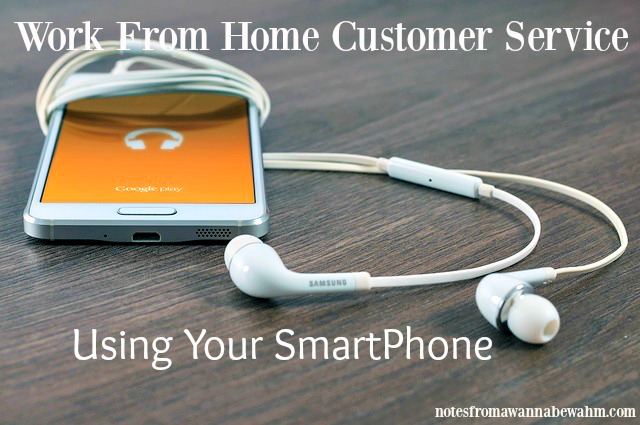 I was surfing around the web this morning looking for jobs that pay cash via Paypal and guess what? I found an awesome one over on the Money Pantry. This work from home customer service job with VOIQ pays you even if you have just $1 in your Paypal account!
How Do I Make Money as a VOIQ Customer Service Agent?
VOIQ agents make calls on behalf of companies that want to reach out to their customers. These companies create call campaigns with VOIQ. When you download the VOIQ Mobile App, you can view the different campaigns available, and choose one you want to work on.
All the campaign information is provided on the app, including what to say and ask the customer. When you are done with the call, you leave feedback to the company using your phone.
VOIQ Agents earn $12 per hour from home or about $.30 minute per phone call.
You are paid via PayPal, and can even request a payout with just $1 in your account.
More About Work From Home Customer Service Jobs With VOIQ
As far as requirements to apply for this job goes, probably the most important qualification is prior experience working in a call center.
Beyond that, a smartphone (either Android or iPhone works), a quiet area to work from home, and a reliable internet connection are the things you provide for this job.
You must be 21 years or older to apply.
Be sure to have your resume up-to-date as they do require one with your application.
Get all the job details, including how the application process works here. Just a note -  you need a camera on your computer to apply!
Good Luck!