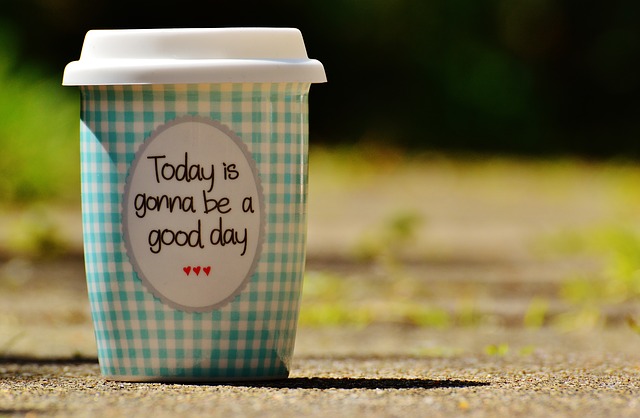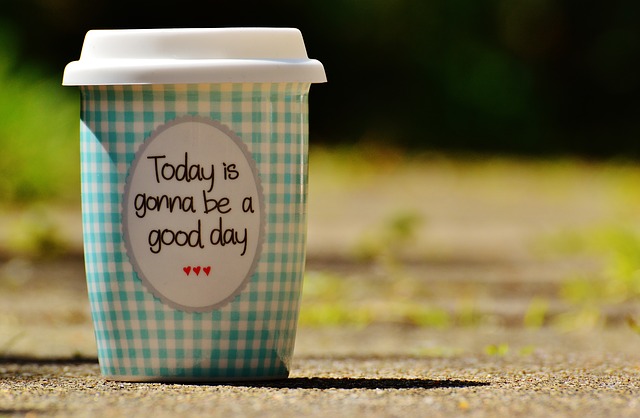 Welcome!
I am a work at home mom, who has also been lucky enough to get find a p/t job at my kids' school (they may disagree about it being lucky, however.) I have always been passionate about helping moms find work at home jobs. When my kids were little, I always (well almost always) wanted to be with them. I only worked from home back then. That is when I started Notes From a Wannabe WAHM.
Alas and aleek, throughout the years life has gotten in the way though, and I have not always been able to keep up with this little old blog of mine. Nevertheless, it is and always will be a passion of mine, so I will never give up on it!
Notes From A Wannabe WAHM is a place where you can find new remote job listings that I have gather from around the web, plus work at home mom news, tips and resources for making extra money while staying at home with your little ones.
I truly hope you enjoy your visit here, and find some useful information. Before you go, be sure to stop by the WAH Job Board and check out the newest job leads posted there.
Enjoy your WAH journey~
Irene